FAROPOINT
---
Leading the Next
Generation of Real
Estate Investment
Management
Faropoint is a tech enabled real estate asset manager that leverages data and deep market relationships to achieve superior risk-adjusted returns.
Faropoint targets inefficiencies in the marketplace that can be solved with technology and scaled to create meaningful positions using cutting-edge, proprietary, real estate underwriting and portfolio management methods.
Target location to get more information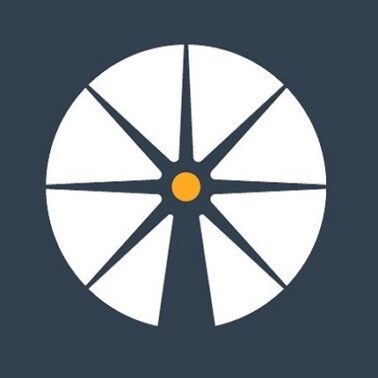 Sep 11, 2022
Faropoint Secures $1.6B in Credit Facilities
With commitment from fourteen financial institutions, led by KeyBank, J.P. Morgan, and Citizens Bank, real estate investment manager is primed to seize opportunities amidst new market conditions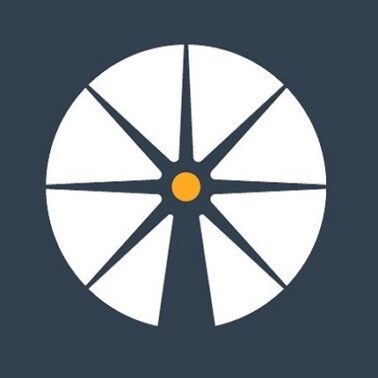 Aug 15, 2022
How One Firm is Helping Institutional Investors Access Deals on Last-Mile Warehouses
Faropoint, which was launched in Tel Aviv 10 years ago, is expanding into new markets in the U.S. and accessing new types of investors with its focus on smaller last-mile facilities in growing urban markets.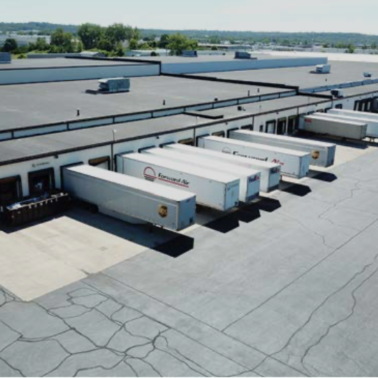 Jul 05, 2022
Faropoint Sells Last Mile Portfolio for $481M
Faropoint, a real estate investment firm focused on last-mile industrial properties, has sold 109 institutional-quality, last-mile logistics buildings to a private buyer for $481 million. The portfolio consists of 6.8 million square feet of warehouse space largely concentrated in Atlanta, Philadelphia, Houston and Memphis.