FAROPOINT
---
Leading the Next
Generation of Real
Estate Investment
Management
Faropoint is a data-driven real estate asset manager that leverages data and deep market relationships to achieve superior risk-adjusted returns.
Faropoint targets inefficiencies in the marketplace that can be solved with technology and scaled to create meaningful positions using cutting-edge, proprietary, real estate underwriting and portfolio management methods.
* Including acquisitions in Due Diligence process
Target location to get more information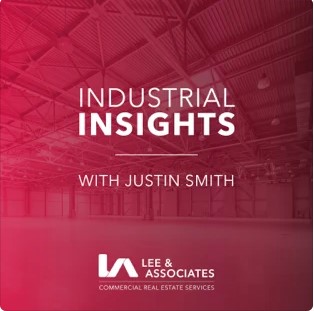 Apr 06, 2022
Growing an Industrial Investment Platform with Jordan Kovalsky
Justin from Lee & Associates welcomes Jordan Kovalsky from Faropoint to discuss growing an industrial platform. Jordan discusses her investment strategies while growing in the Chicago market and what comes next for Faropoint.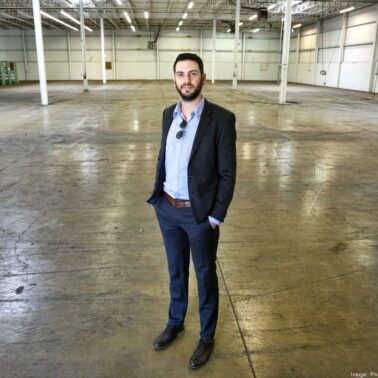 Mar 31, 2022
Best Real Estate Deals of 2021: Meet the Rising Star of the Year
Itay Ron, SVP, Northeast Market Leader, was chosen as the rising start of the year in Philadelphia Business Journal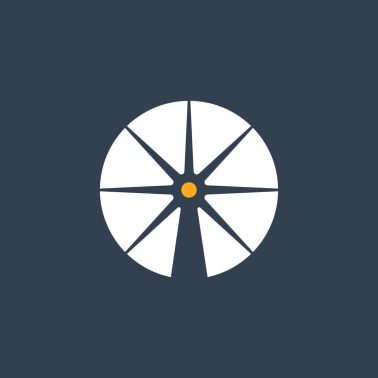 Jan 26, 2022
An industrial "David" in a field of Goliaths
If you can't be bigger than your competition, be smarter and quicker.