FAROPOINT
---
Creating the Largest Last-Mile Network
Faropoint is an innovative real estate investment firm which leverages its last mile platform to help its clients grow. With a personal network of brokers and tenants alike, a proprietary data platform and a technological approach, Faropoint is able to create and detect opportunities before they reach the market, and to cater to their tenants' specific needs.
* Including acquisitions in Due Diligence process
Target location to get more information
Aug 23, 2021
One on one with Mike Hines, CBRE Vice Chairman – the State of Industrial Today
The industrial real estate landscape looks vastly different than how it did 10 years ago – it morphed and developed in ways that were nearly impossible to predict, and the challenge to stay ahead of the curve remains. Tune in to Faropoint's Founder and CEO Adir Levitas discussing the current and future state of industrial real estate with CBRE Vice Chairman Michael Hines, in the 9th installment of our podcast program.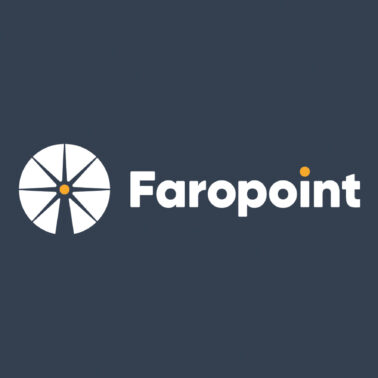 Aug 15, 2021
Meet the industrial investment firm that wants to be one of DFW's biggest property owners
The company's Texas portfolio currently consists of about 15 properties totaling some 1.3 million square feet.
Jun 24, 2021
Faropoint Selects Cherre to Provide Data Warehouse Solution
Cherre's turnkey data management platform will enable Faropoint to leverage their data for deeper analysis and better decision making.