FAROPOINT
---
We are a U.S. industrial real estate investment firm that focuses on last mile industrial real estate
Faropoint is a U.S. real estate investment firm that focuses on last-mile industrial real estate. Faropoint's vertically integrated structure allows the company to oversee the asset life cycle according to its individualized strategy.
Since its founding in 2012, Faropoint's Principals invest alongside each fund vehicle to ensure alignment of interest and transparency with its capital partners.
Target location to get more information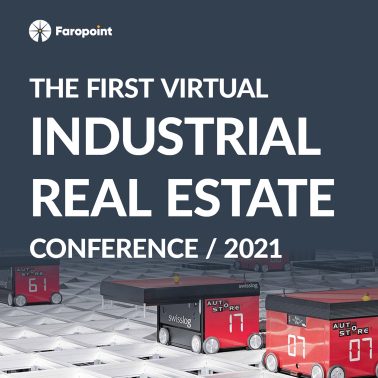 Dec 13, 2020
Industrial Real Estate Faropoint Conference
The Faropoint Virtual Conference takes you to the today's world of Industrial Real Estate. The conference consits of three panels:
First Panel : Last-Mile Effect on Supply Chain and Warehouse Automation
Adir Levitas, Founder & CEO of Faropoint hosts an in-depth discussion with David K Schneider, Supply Chain Management Expert, Corey Apirian, CEO of Davinci and, Andrew Benzinger,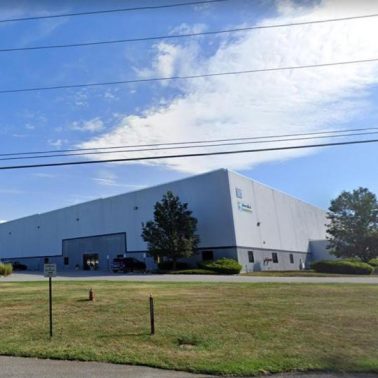 Feb 12, 2021
Israeli Investor Using Proprietary Data, Software To Rapidly Assemble Last-Mile Logistics Portfolios Across U.S.
A Recently publication of Bisnow about Faropoints' strategy and acquisition platform.
The uniqueness of this tool is that we are using it as a kind of one-buyer, multiple-seller marketplace. We've taken a known pipeline platform to a place where we have dozens of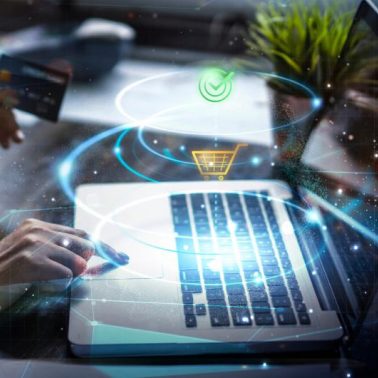 Dec 14, 2020
US ecommerce grows 44.0% in 2020
Online spending represented 21.3% of total retail sales for the year, according to Digital Commerce 360 estimates. Amazon accounted for nearly a third of all ecommerce in the United States.
Consumers spent $861.12 billion online with U.S. merchants in 2020, up an incredible 44.0% year over year, according to Digital Commerce 360 estimates. That's the highest annual U.S.