FAROPOINT
---
Creating the Largest Last-Mile Network
Faropoint is a data-driven real estate asset manager that leverages data and deep market relationships to achieve superior risk-adjusted returns.
Faropoint targets inefficiencies in the marketplace that can be solved with technology and scaled to create meaningful positions using cutting-edge, proprietary, real estate underwriting and portfolio management methods.
* Including acquisitions in Due Diligence process
Target location to get more information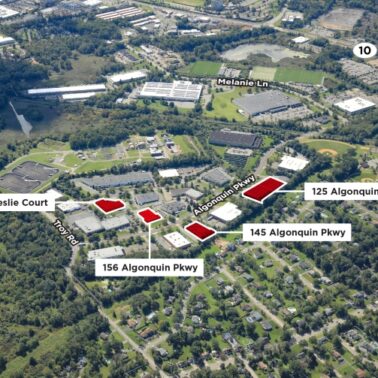 Dec 26, 2021
Faropoint Acquires 10-Building Last Mile Portfolio In Northern New Jersey From Kushner Cos. For $132.5M
Faropoint, a leading real estate investment firm focused on last-mile industrial properties in high population growth markets, today announced it has acquired a 10-building portfolio located throughout Northern New Jersey from Kushner Companies for $132.5 million, as part of the company's continued national expansion.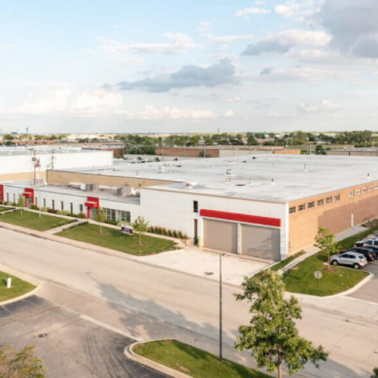 Oct 27, 2021
Faropoint buys its third industrial facility near O'Hare International Airport
An international real estate investment firm recently purchased its third industrial property near O'Hare International Airport since July.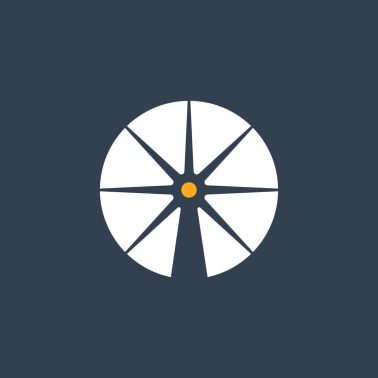 Sep 22, 2021
Faropoint drops $75M to add 19 more buildings to growing Philadelphia-area industrial portfolio
The company has invested $130 million since entering the Philadelphia market a year ago.