Founded in 2012, Faropoint is a U.S. real estate investment firm that focuses on last mile industrial real estate
Included in the top 30 industrial real estate owners in the U.S.
Acquiring Urban Distribution Centers at high volume that are below the institutional radar due to size, placing us as one of the top buyers on our active markets.
Our proprietary data platform gives us a competitive edge enhancing our acquisition methodology.
Targeting markets with strong demographics, high rental growth and construction barriers, which are positively affected by e-commerce growth.
Portfolio composition with ~85% stabilized assets and ~15% with a value-add component.
Acquiring last mile individual warehouses and aggregating a portfolio of a sought after product.
Benefiting from a significant portfolio premium at disposition to Institutional players.
Unique Acquisition Strategy
Faropoint has been recognized as a leading buyer of small to medium last mile logistics assets with an average deal size of $5M and a 100K SQFT per asset.
Leveraging on our proprietary data software, we are able to create billions of dollars of pipeline and manage multiple deals simultaneously.
Paired with our pre-committed bank financing it allows us to close dozens of assets in a given year.
Gradual acquisitions allow the right mix of credit, lease terms and tenants' industry diversification, creating an optimal risk-reward balance.
Proactive Asset Management
Every Faropoint tenant is different. Different needs, different thoughts, different goals.
We at Faropoint aim to cater to our diverse tenant-base and supply them with personalized tools to help them improve and succeed.
By creating an ecosystem among our tenants, we give them a sense of community and offer them an opportunity to expand across other Faropoint markets to support their needs and business success.
We believe that being a proactive landlord results in a stronger long term relationship with our tenants.
Portfolio Premium Strategy
Smaller warehouses that are as close as possible to consumers are extremely valuable for e-commerce distribution networks.
Faropoint creates value by doing the work to put together warehouse portfolio large enough to interest the big players who due to deal size are not able to reach that product by themselves.
According to actual portfolio sales we are experiencing a significant cap rate compression on warehouses that are sold as a portfolio.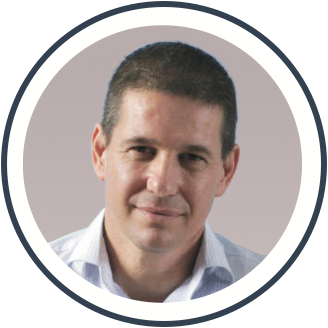 Yuval Bronstein
Fund Chairman
Adir Levitas
CEO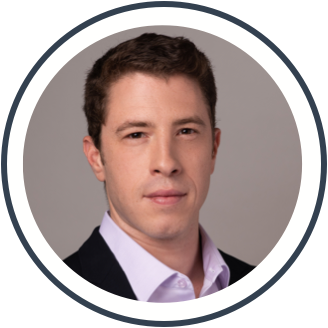 Ohad Porat
CIO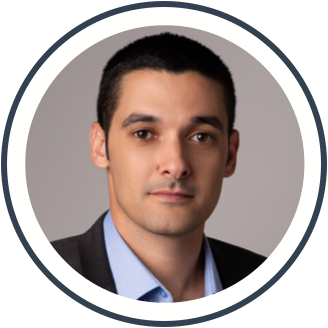 Idan Tzur
CFO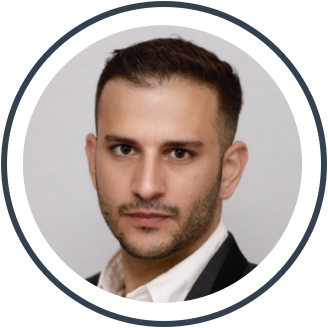 Raz Rahamim
EVP, IR
Vadim Greenberg
Head of Acquisitions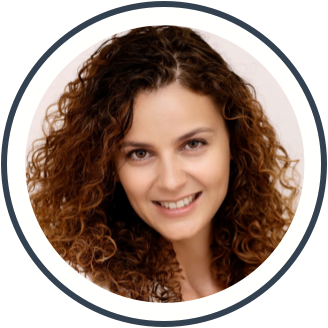 Sefi Menashe
SVP, IR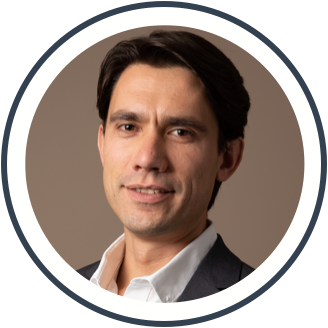 Leon Faerovich
Head of Asset Management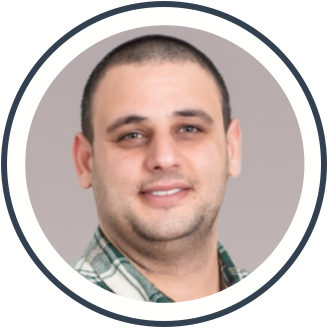 Meir Rosilio
SVP, Operations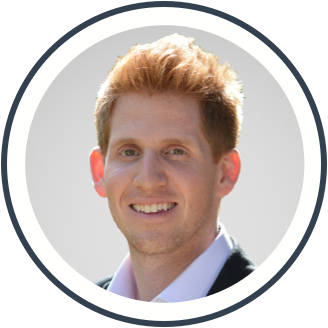 Roi Marks
SVP, Finance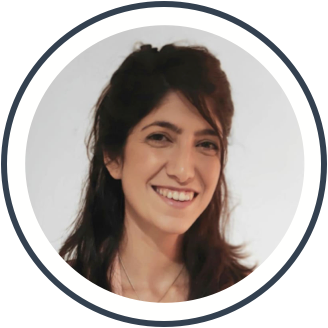 Doris Pitilon
SVP, R&D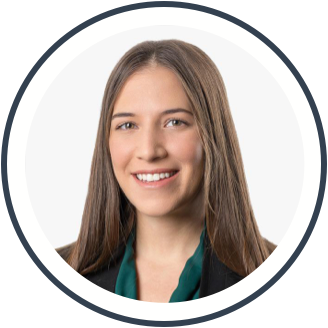 Rinat Cohen
General Counsel
Itay Ron
SVP, Northeast Market Leader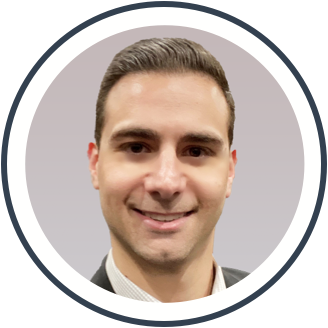 Jacob Rich
SVP, Texas Market Leader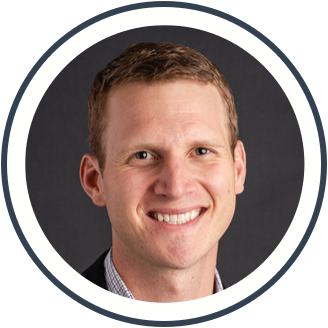 William Ross
SVP, Southeast Market Leader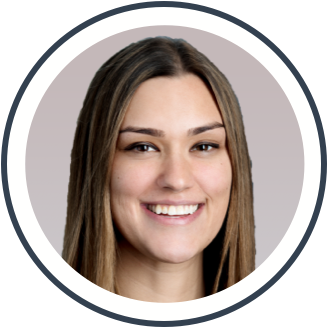 Jordan Kovalsky
SVP, Midwest Market Leader